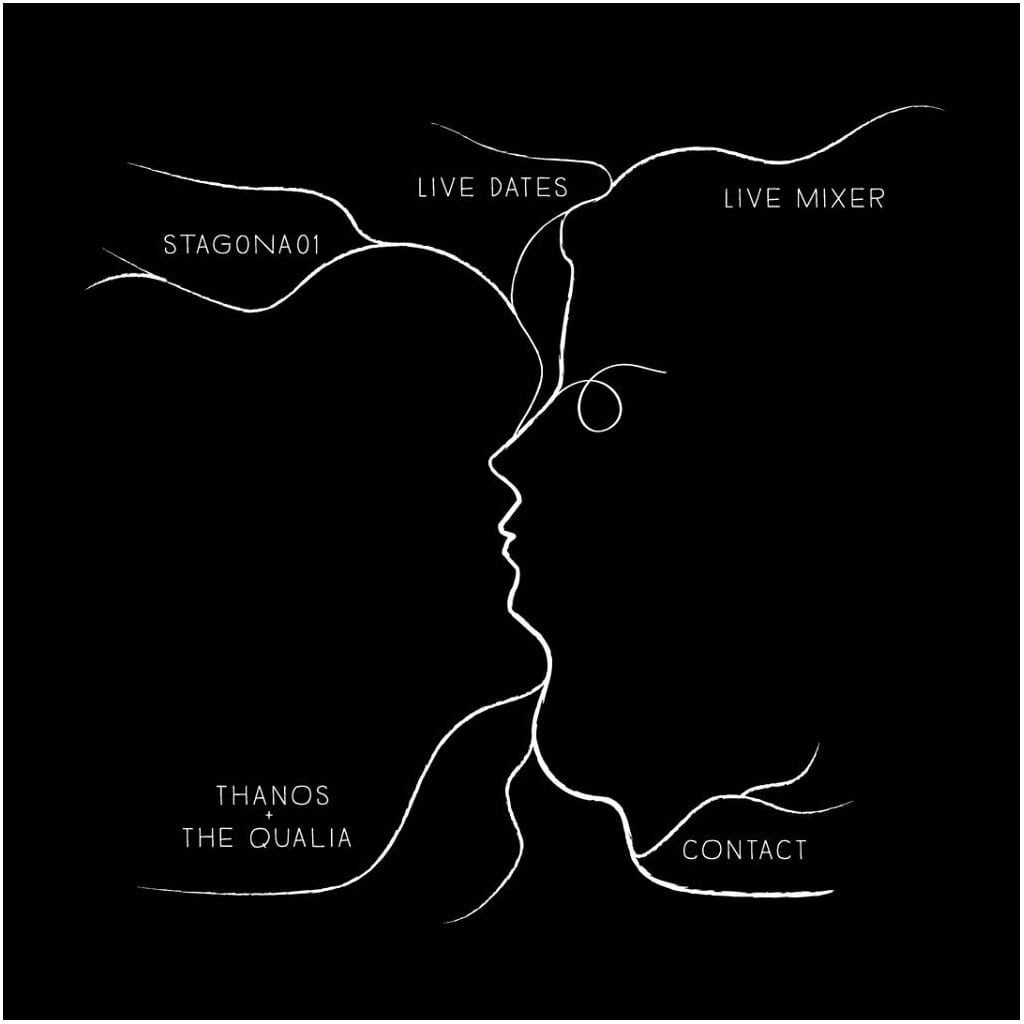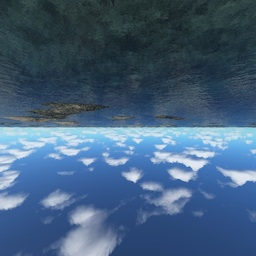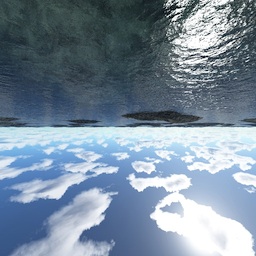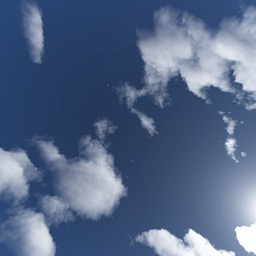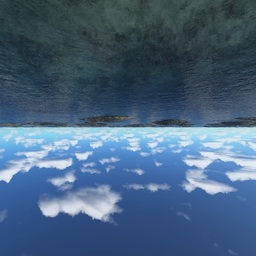 Currently there are not any scheduled events.
'Stagona01' is the debut album of Thanos Saringelos + the Qualia. It was composed and recorded between 2014 and 2017 and released in 2018. The lyrics and the whole idea of the album deal with the problematic nature of the mind and the emotions that this fact triggers. The lyrics and the concept were created by Thanos Saringelos.
Its name 'stagona01' means 'the first drop', and it came from the idea that all released music is a huge ocean in which the new artists throw their personal drop of music. If it happens to be a true and unique deposit, this drop could have a value and add up to the content of the ocean. Time is the judge of that. If it does not, the artist himself should be the first one to remove it.
This is our first drop.
You can listen to it on : youtube soundcloud bandcamp spotify
In this web application you can participate in the process of mixing our songs and hear the results while you tweak with the panning and volume of the instruments. Just move around the instruments and you will hear the results. Using headphones makes the experience better.
Thanos Saringelos is a song writer from Chalkidiki and currently lives in Thessaloniki, Greece. He conceived and composed most of his debut album 'stagona01' during 2014-2017. Then, he moved to Thessaloniki and searched for musicians with which he could bring 'stagona01' to life.
'The Qualia' is a band that was formed in Thessaloniki in 2017 in order to bring to life the album 'stagona01'. Each of the members contributed their personal ideas and musical style to the album. The band currently consists of Dimitris Tsesmeloglou (bass), Dimitris Stefanopoulos (guitar) and Alex Archodis (drums).